We believe that there are two halves to innovation...
Research turning money into ideas, and commercialisation turning those ideas back into money.
A unique and ever-evolving company​
Innovyz was founded in 2009, and has since developed into not only a commercialisation company, but rather a combination of an accelerator, an incubator, a venture capitalist, and a management consultancy. Our team has the business expertise, network contacts within their chosen industries, and access to funds to empower the world and solve fundamental challenges with the essential innovations to thrive. ​
Innovyz collaborates with individuals, universities, and research organisations throughout Australia, New Zealand, and the United States of America (in partnership with Innovyz USA). We are constantly searching for the best technologies that fit into our commercialisation platform to found and grow profitable organisations.
Our team consists of dedicated entrepreneurs and professionals with years of industry experience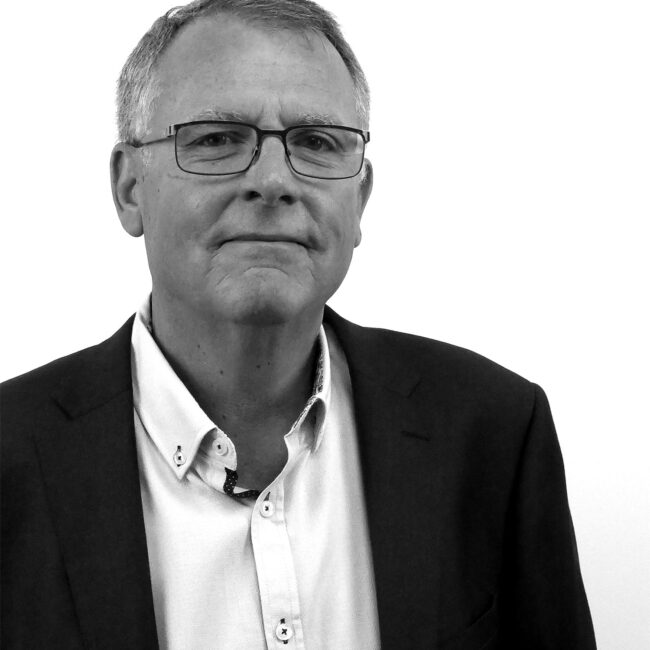 Derrick Lobban
Chief Executive Officer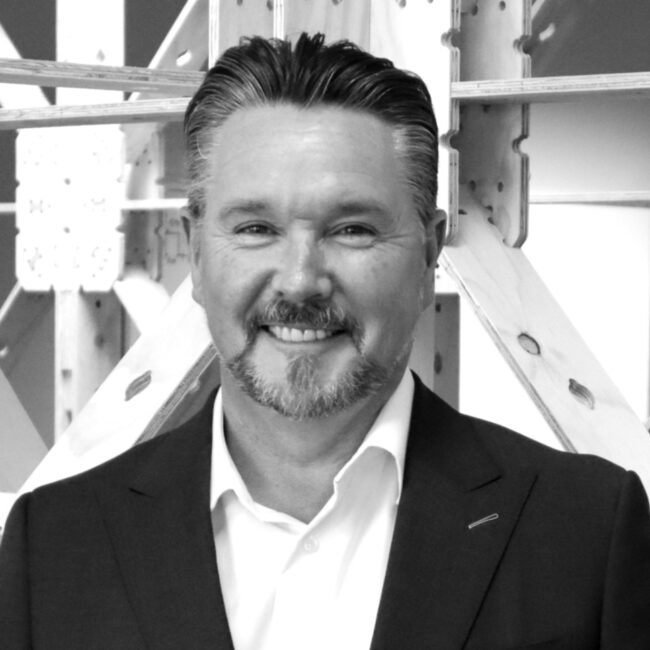 Stuart Douglas
Co-Founder and Executive Director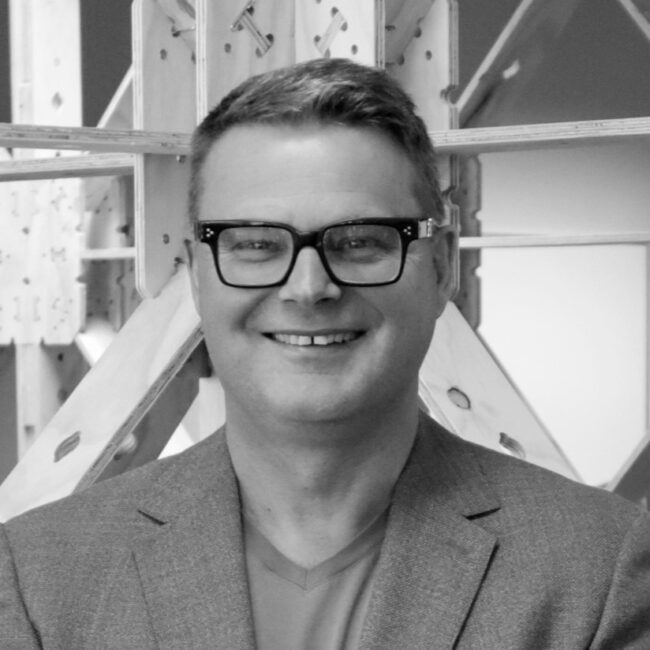 Brett Jackson
Co-founder and Executive Chair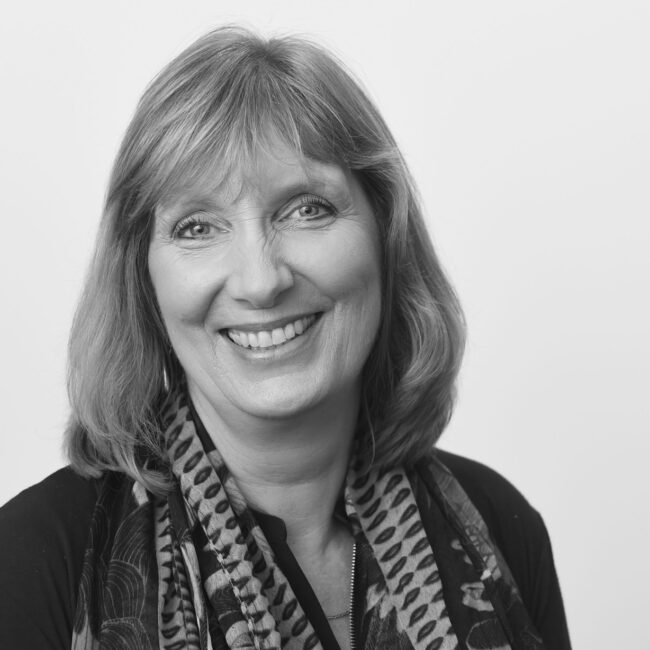 Christine Thursby
Business Manager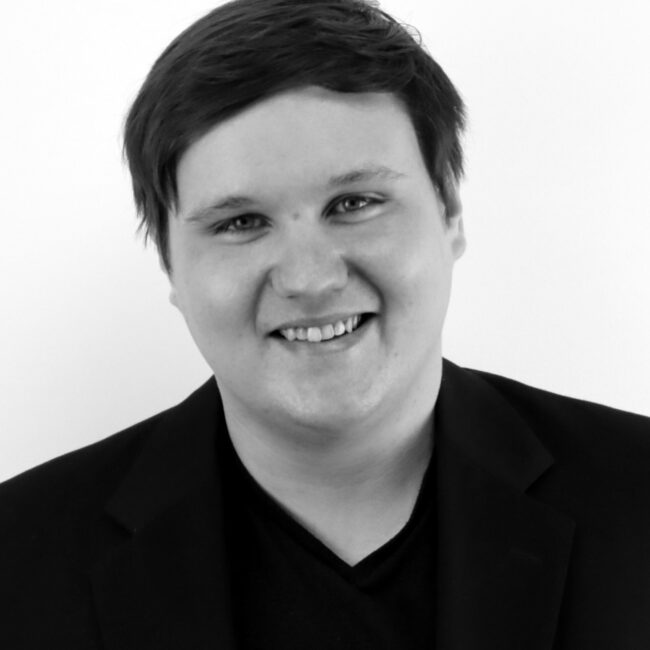 Jesse Douglas
Business Research Analyst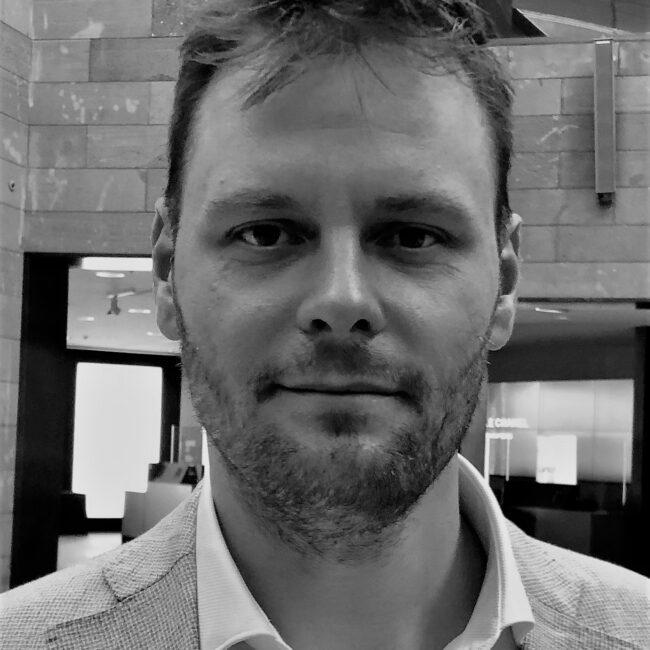 Alex Barty
General Manager
CO-HAB: Inspiring Collaboration, Fueling Innovation
Founded by Innovyz in 2015, CO-HAB is a vital part of the Innovyz family, created to provide an environment where creativity thrives and businesses flourish. As a collaborative workspace solution, CO-HAB offers a vibrant co-working site for like-minded individuals and companies to come together, share ideas, and propel innovation forward.
Visit their website to discover the unique offerings, collaborative events, and opportunities that make CO-HAB an integral part of the Innovyz network.
These innovations are important to national economies, their sovereign capabilities, they fulfil human needs, solve big problems, and drive our lives and communities forward. It is these ideas that we look for, where we choose to focus our support.
Despite the potential impact of an innovation, it needs to be established and nurtured in order to grow. ​With the Innovyz process as the backbone of your great innovation, we will create a company structure and assemble a team of experts to rapidly commercialise and bring the innovation to life.
Great companies that Innovyz has assisted can be found below.