Providing end-to-end support
Innovyz has commercialised over 80 innovations since it began in 2009. Many of these have continued on to become successful companies. Amaero, K-Tig, and Titomic are currently listed on the ASX, and many others are functioning as successful privately held companies
Current Program: Sovereign Advanced Materials & Manufacturing Program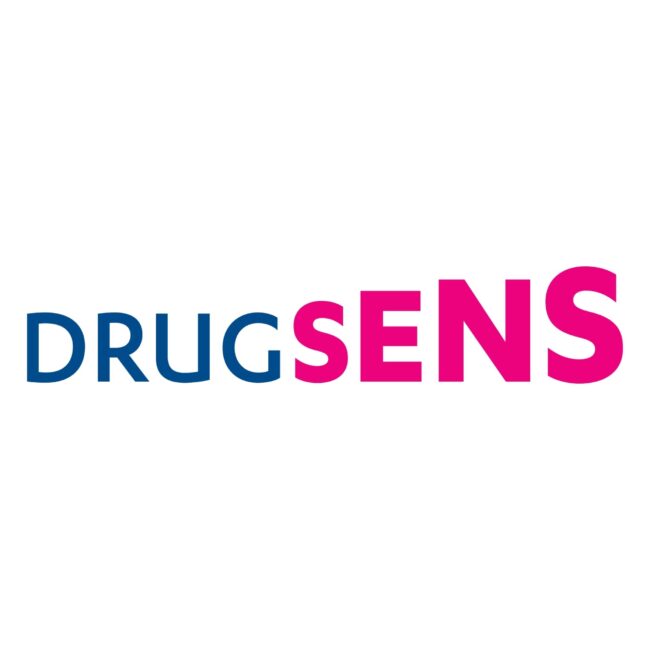 DrugSens
DrugSens leads the way in drug detection innovation, employing nanostructured silicon chips and perfluorinated nanofilm coatings for highly sensitive desorption-ionisation mass spectroscopy (DIOS).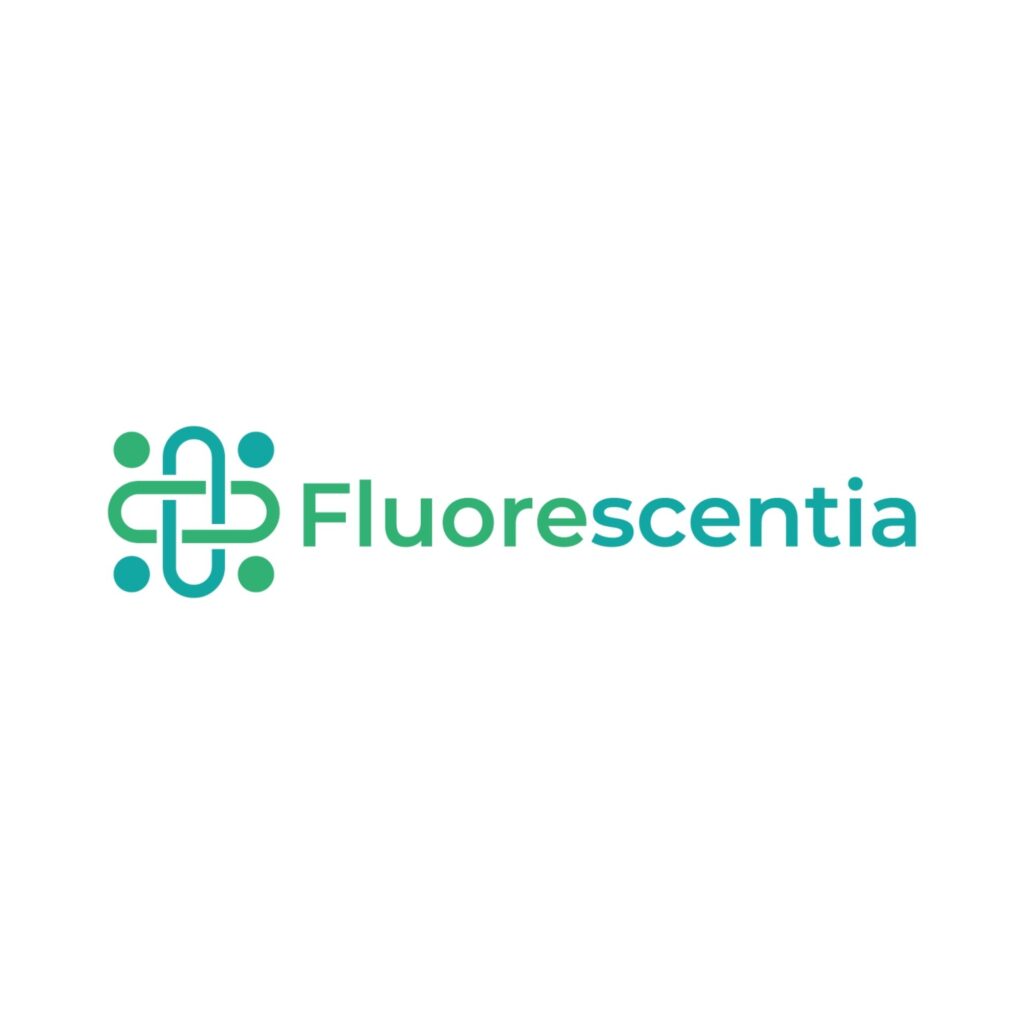 Fluorescentia
Fluorescentia uses a cutting-edge fluorescent sensor to measure platinum drug levels crucial for cancer chemotherapy. This technology promises to optimise dosages for greater effectiveness and reduce side effects and treatment rounds.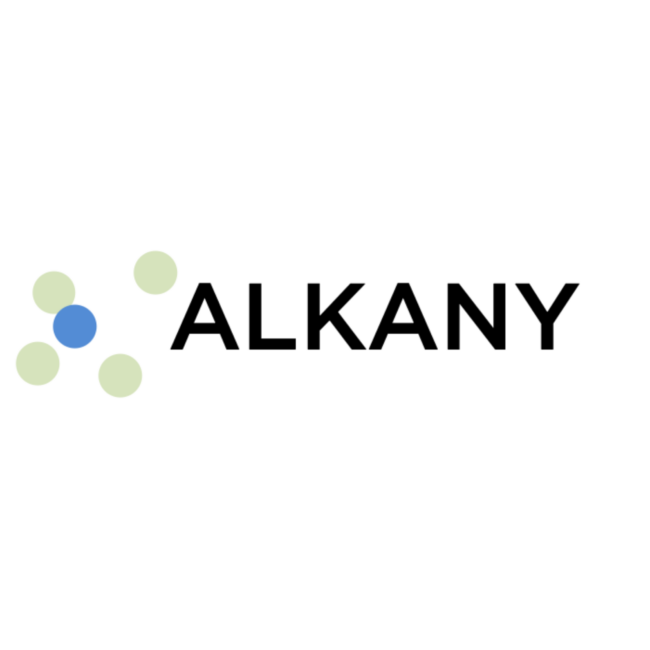 Alkany
Alkany pioneers a two-decade laboratory-developed technology, scaling it for commercial use to biologically eliminate contaminated waste plastics. This process also yields valuable byproducts like reusable gases and fertilizers, offering customised solutions for clients.
CBSM Mining
CBSM Mining Services has developed a prototype Gyratory Rolls Crusher (GRolls™) that can operate in dry or wet process conditions to produce fine and ultrafine products.
Advanced Materials and Manufacturing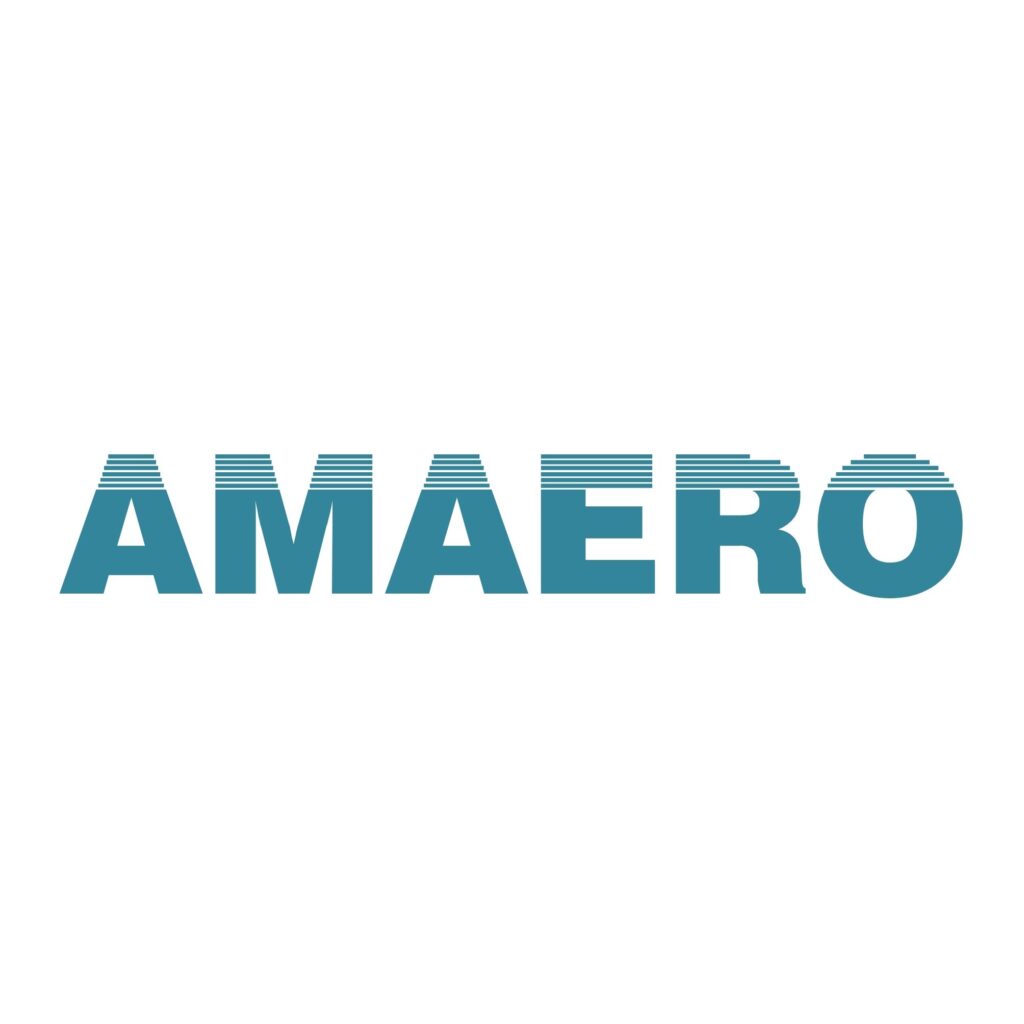 Amaero International
Amaero International Limited ASX:3DA was established in 2013, to commercialize additive manufacturing of metals and alloys technologies developed by Monash University, servicing customers in the aviation, aerospace, defense, automotive and tooling markets.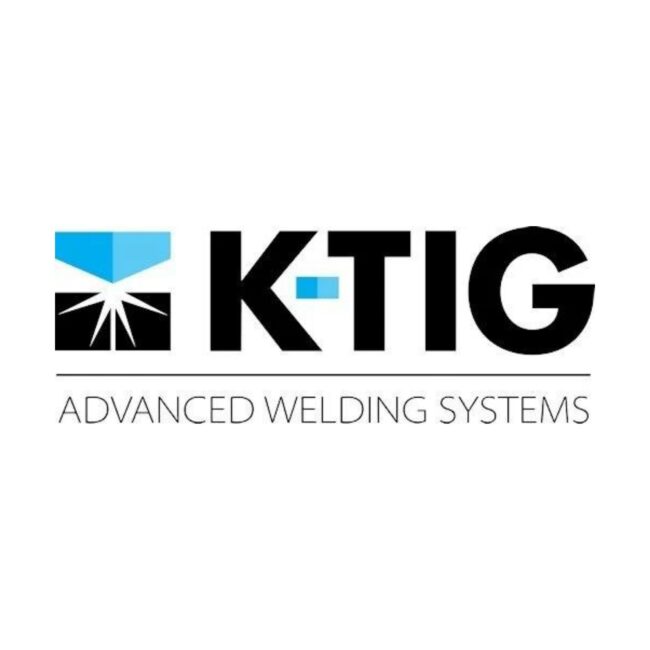 K-TIG
K-TIG is a revolutionary welding process that can weld thick metals, including exotics metals, up to 100 times faster and up to 94% cheaper than current competitor technology. Both General Electric & Bilfinger reported in excess of 92% cost savings and 90+% reduction in welding time when using K-TIG.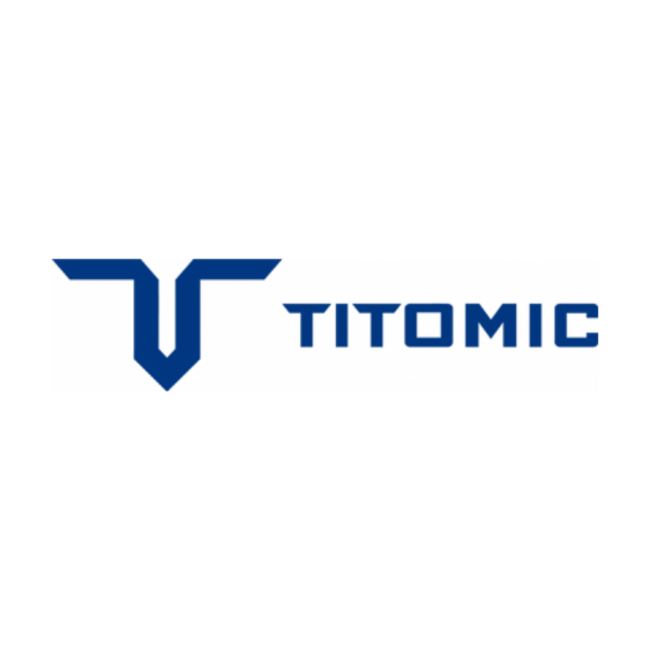 Titomic
Titomic pioneers industrial-scale metal additive manufacturing (3D printing), achieving speeds 30 times faster than current commercial counterparts. This unique process creates intricate parts from various metals, alloys, and composites, including titanium.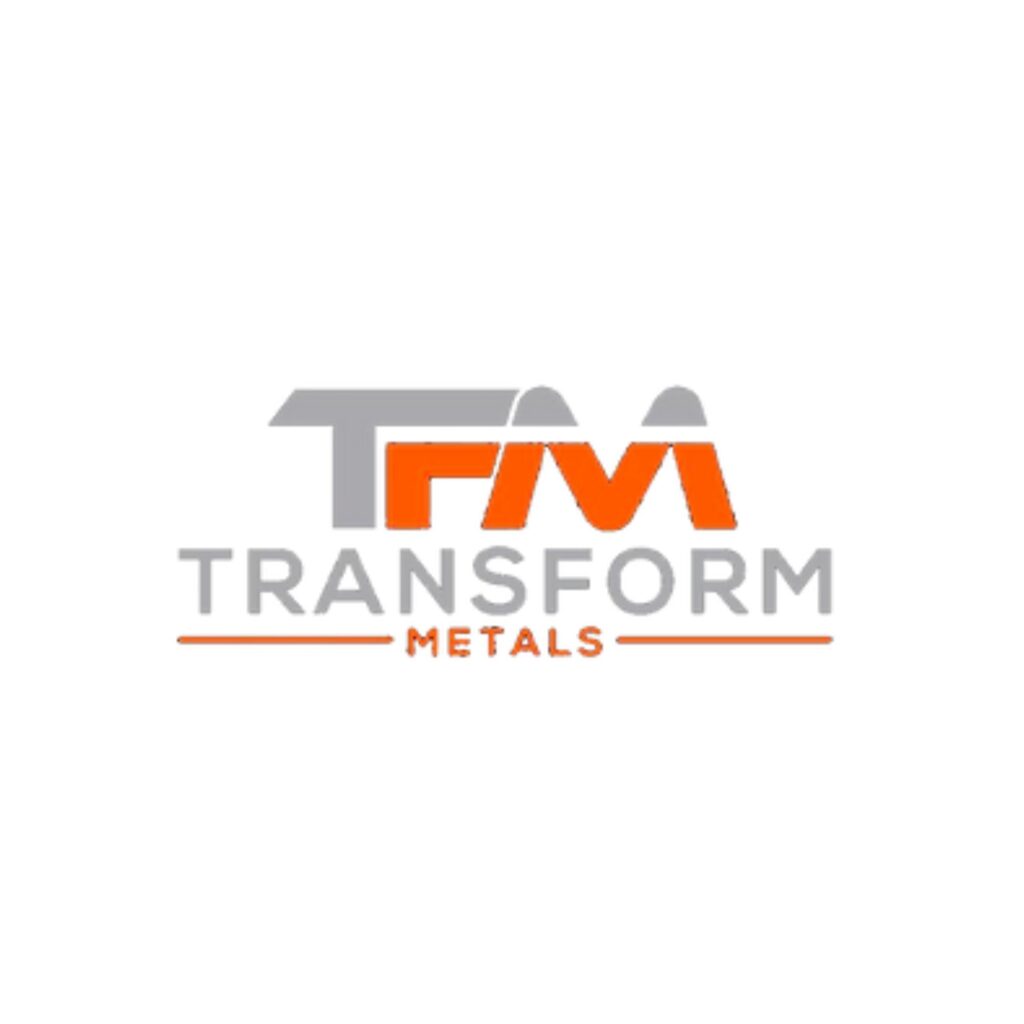 TransFormMetals
TFM converts titanium scrap by utilising an innovative process to lower the cost of bar product. Their technology replaces an outdated, inefficient, energy intensive, 90 year old melting and recycling proces
Waste, Recycling & Circular Economy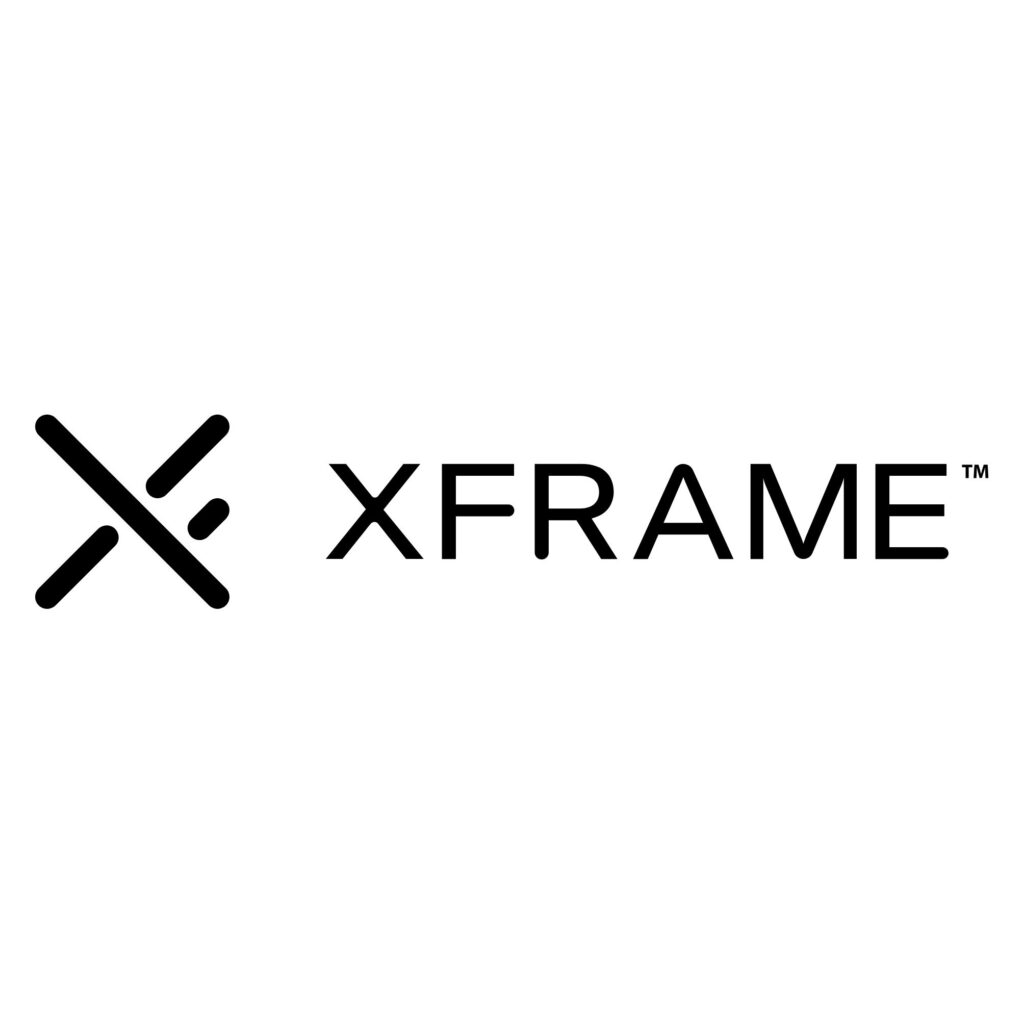 XFRAME
XFrame revolutionizes construction with a reusable, nail-free framing system. It employs CNC milled plywood for a sturdy, sustainable structural matrix, enabling effortless panel assembly without nails, glues, or screws.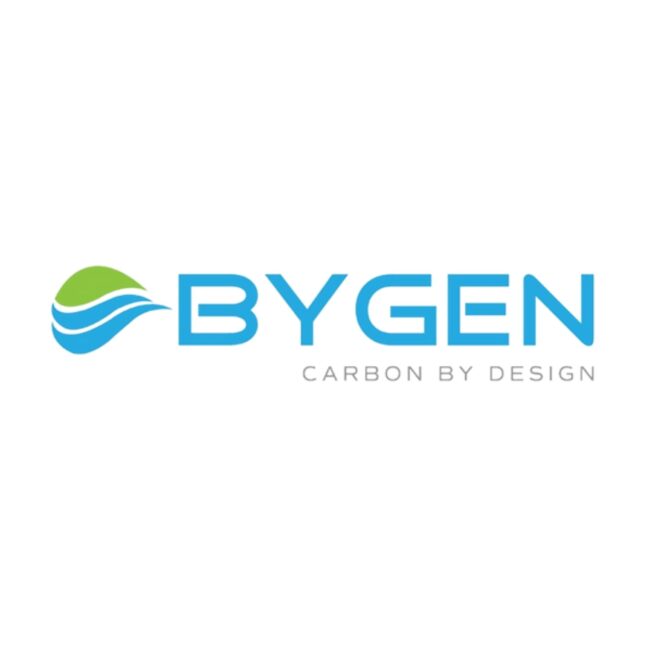 Bygen
Bygen Pty Ltd has developed revolutionary new technology for the production of high-quality activated carbon. This approach requires significantly less energy and infrastructure than the traditional methods of activated carbon production.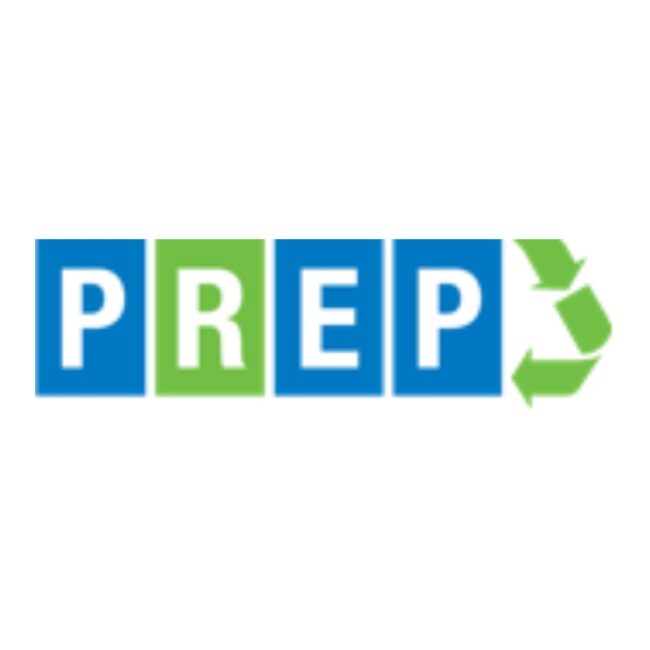 PREP Recycling
PREP software, a collaboration between GreenChip, Planet Ark, and Innovyz Waste & Recycling, empowers brand owners and designers to create recyclable packaging for the circular economy. The company owns and oversees PREP Design.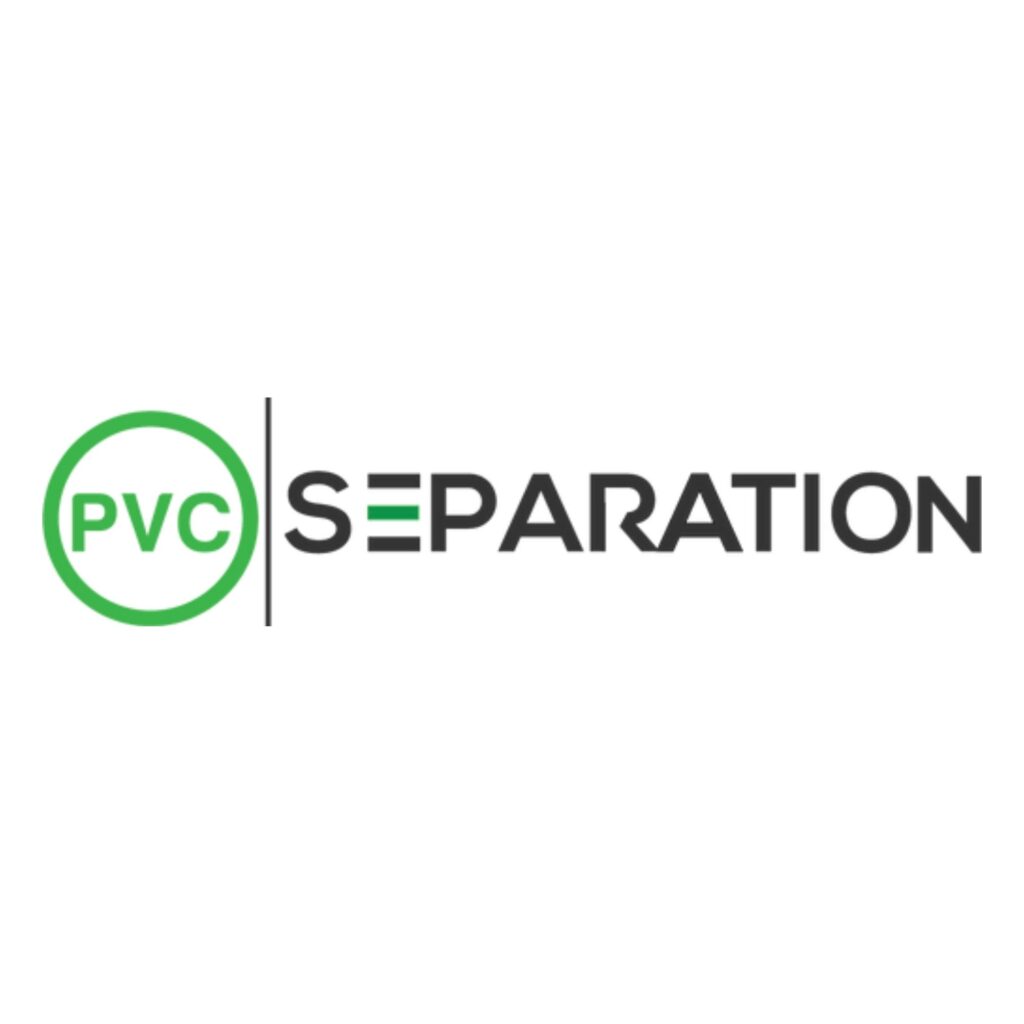 PVC Separation
PVC Separation revolutionises recycling for PVC products and Aluminum Laminated PE, including medical trays. Current PVC banner recycling methods are costly and impractical, and there's currently no process for Aluminum Laminated PE recycling.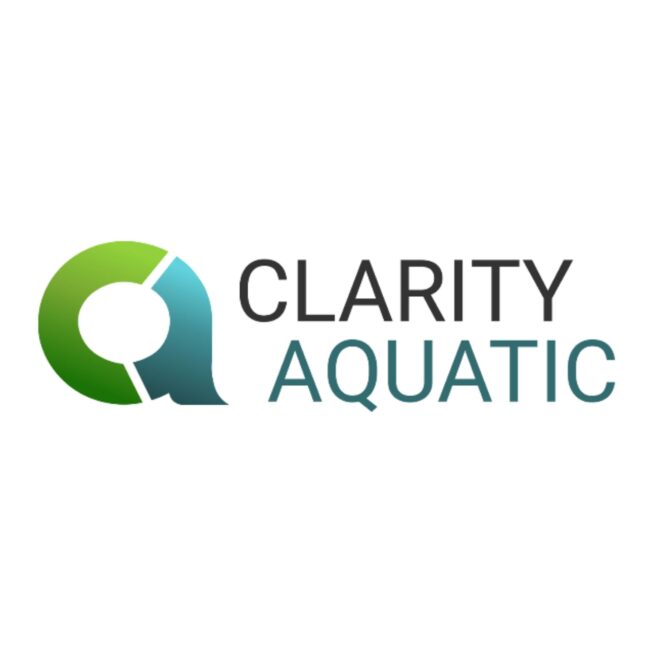 Clarity Aquatic
Clarity Aquatic offers a breakthrough technology to notably decrease urban stormwater pollution in sensitive downstream ecosystems. It achieves this by mimicking natural water treatment processes, enabling plant roots to grow directly into the water, akin to hydroponics.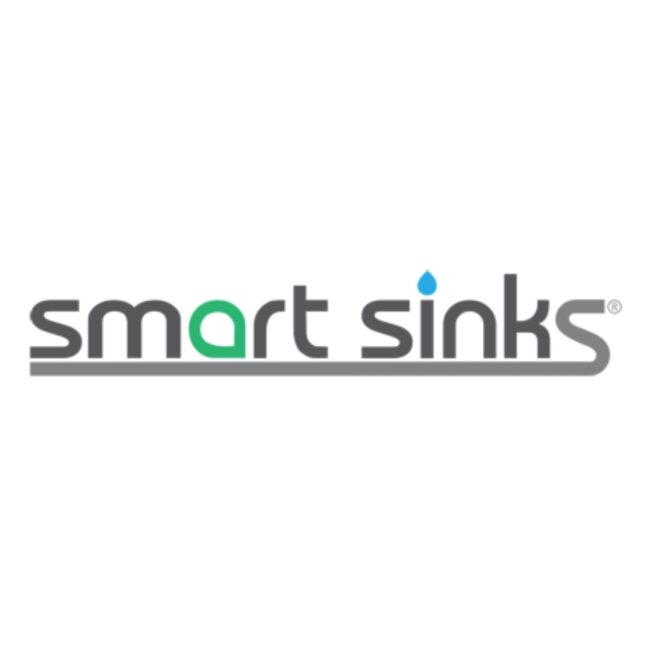 Smart Sinks
Smart Sinks offers a chemical-free filtration system, effectively capturing fine particles, plaster, and sediment from wastewater to prevent contamination of the water system. The Wheelie Bin option can recycle water through standard door spaces, servicing up to 30 floors.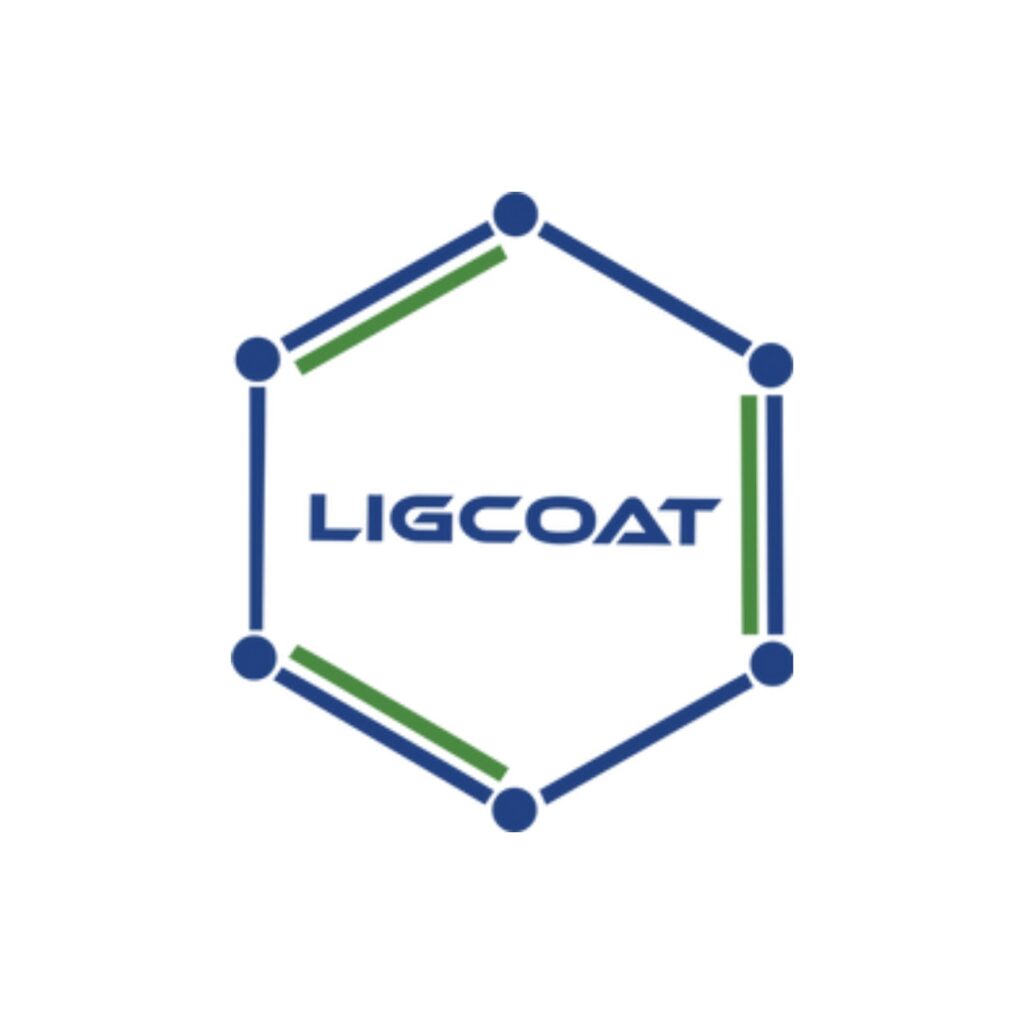 Ligcoat
An abundant & flexible eco-friendly alternative for achieving sustainability in packaging. LigCoat offers superior green credentials, flexibility in applications, providing functional barrier capabilities and ensures bio-degradeability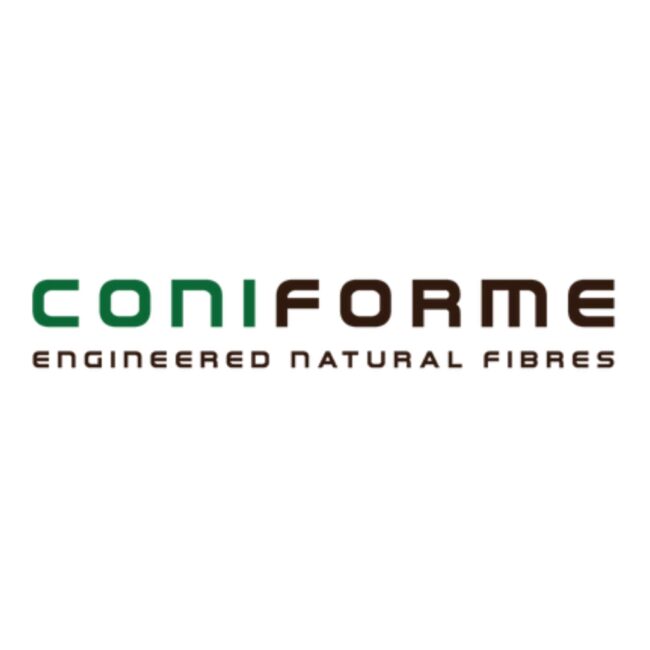 ConiForme
ConiForme, a wood-based enhancer for thermoplastics, offers proven performance with strong eco-credentials. It outperforms alternatives like glass fiber, ensuring efficient supply chain management and user-friendly dosing.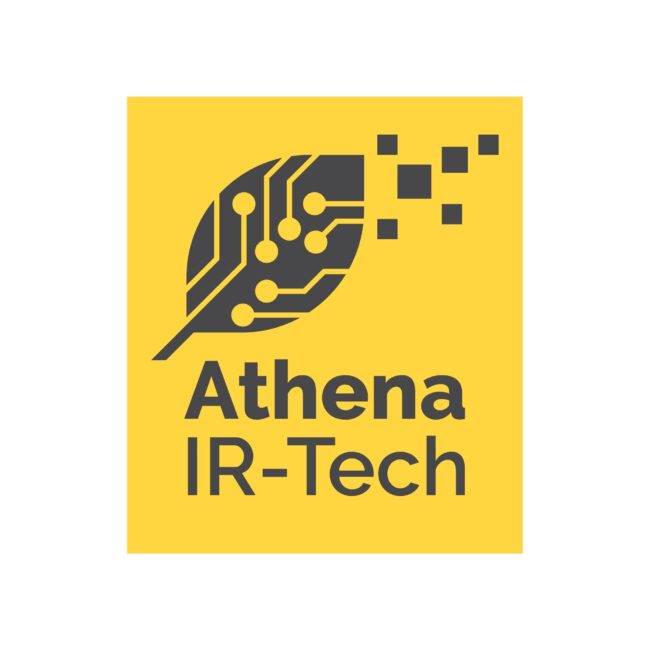 Athena IR Tech
Athena Irrigation pioneers advanced, sustainable irrigation solutions for agriculture and landscaping. Our cutting-edge technology and expertise optimise water usage and yield results. Elevate your irrigation practices with Athena.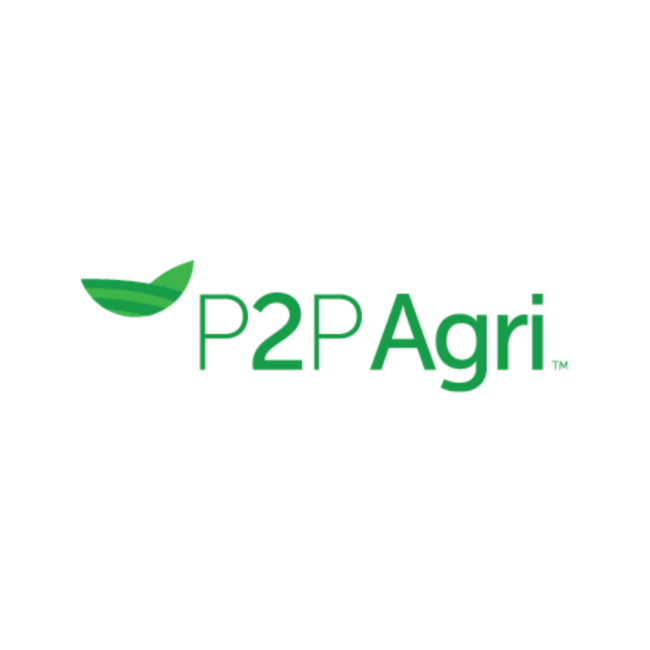 Plan2Profit (Agri)
P2PAgri's on-line learning empowers farmers to learn about their own business by doing their own numbers. It's personal and confidential! This learning develops your business competence, which in turn improves confidence and business outcomes.
Green Industries SA and Innovyz's Partnership
Green Industries SA and Innovyz forged a dynamic partnership at the forefront of sustainable innovation. By combining Green Industries SA's deep commitment to environmental stewardship with Innovyz's expertise in nurturing startups, this collaboration propelled eco-friendly ventures to new heights. Together, they fostered a thriving ecosystem of businesses within the Circular Economy that are poised to make a lasting impact on our planet. Explore how this powerful alliance is driving the future of sustainability.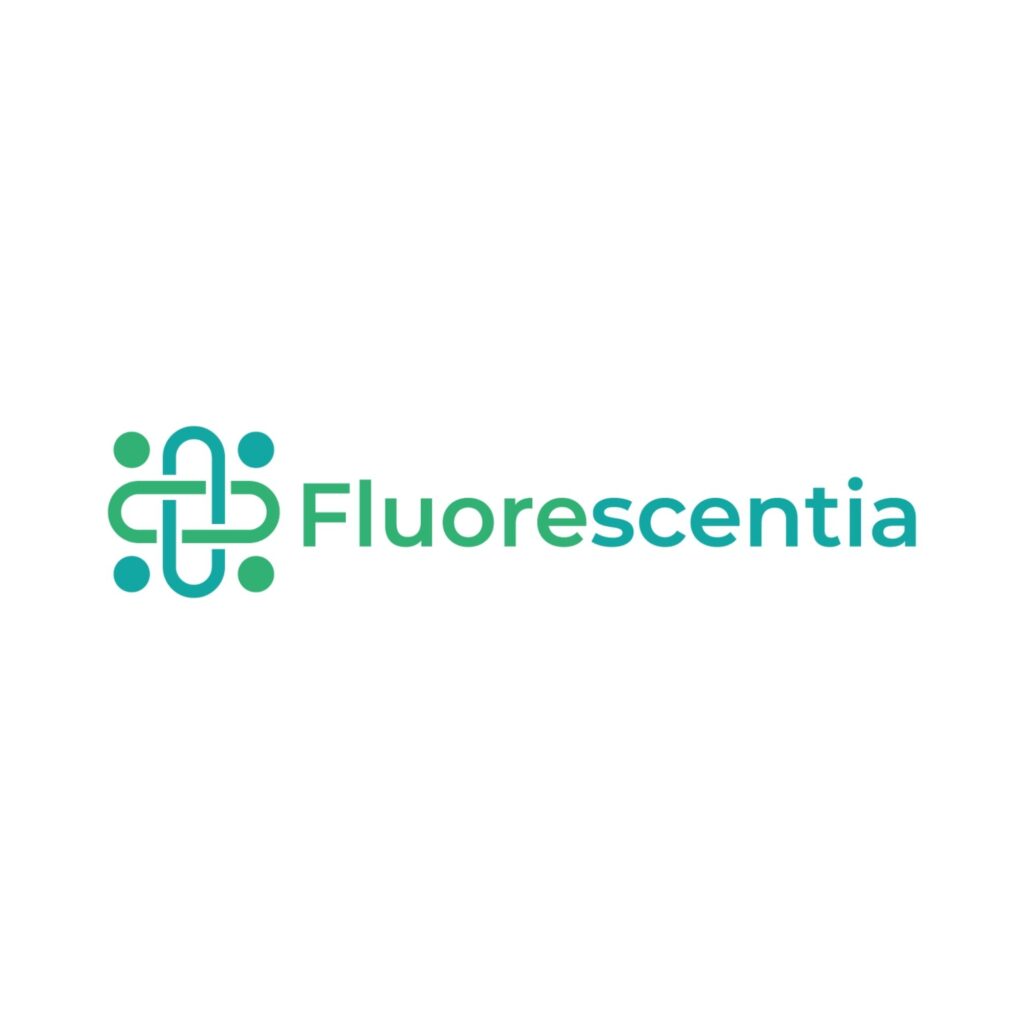 Fluorescentia
Fluorescentia uses a cutting-edge fluorescent sensor to measure platinum drug levels crucial for cancer chemotherapy. This technology promises to optimise dosages for greater effectiveness and reduce side effects and treatment rounds.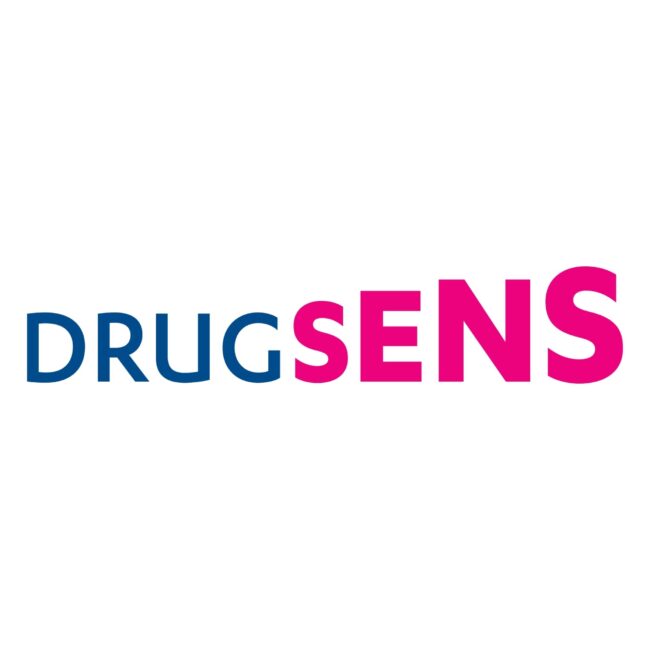 DrugSens
DrugSens leads the way in drug detection innovation, employing nanostructured silicon chips and perfluorinated nanofilm coatings for highly sensitive desorption-ionisation mass spectroscopy (DIOS).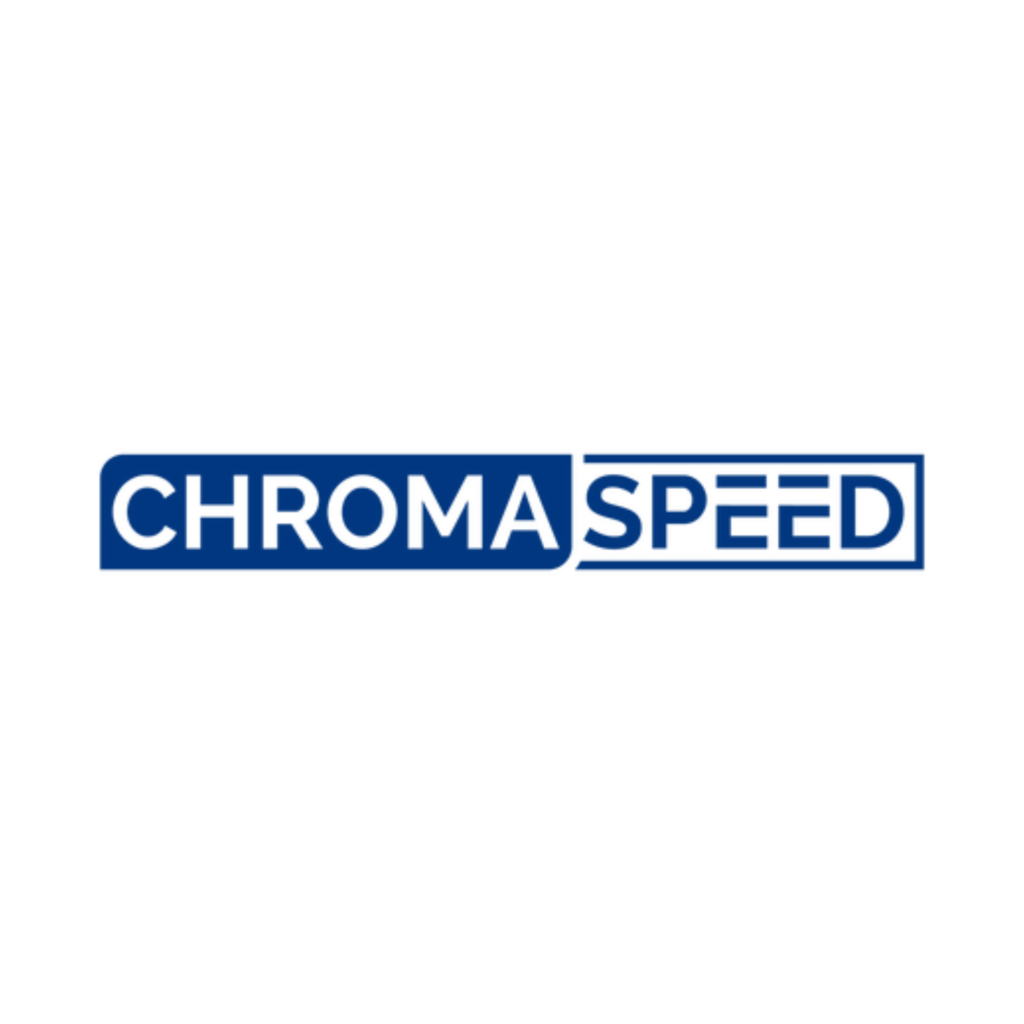 Chromaspeed
The use of separation science will improve the availability and reduce the cost of pharmaceuticals; improve infant mortality with increased routine testing; improve food safety and quality, and; enable fast turn-around testing for athletes.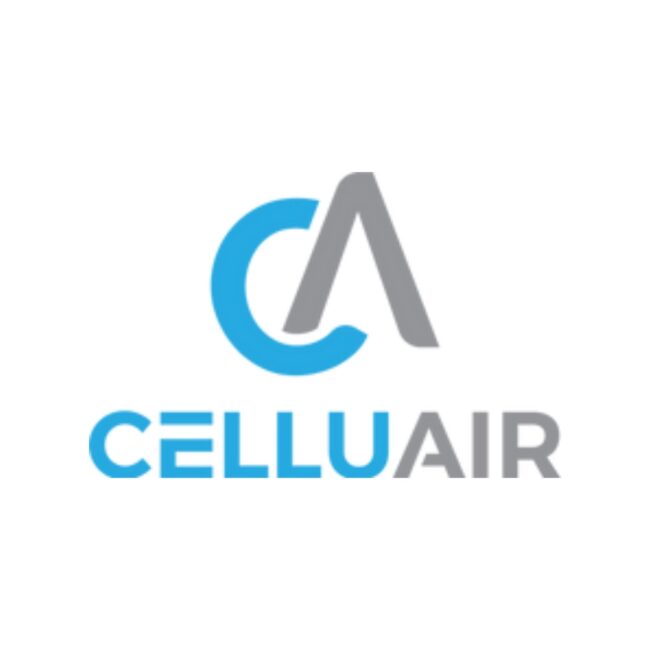 Celluair
The CelluAir technology allows nano-channels to be created in cellulose layers. This cellulose can be used to form a filtration layer in surgical masks, other face masks and filtration systems.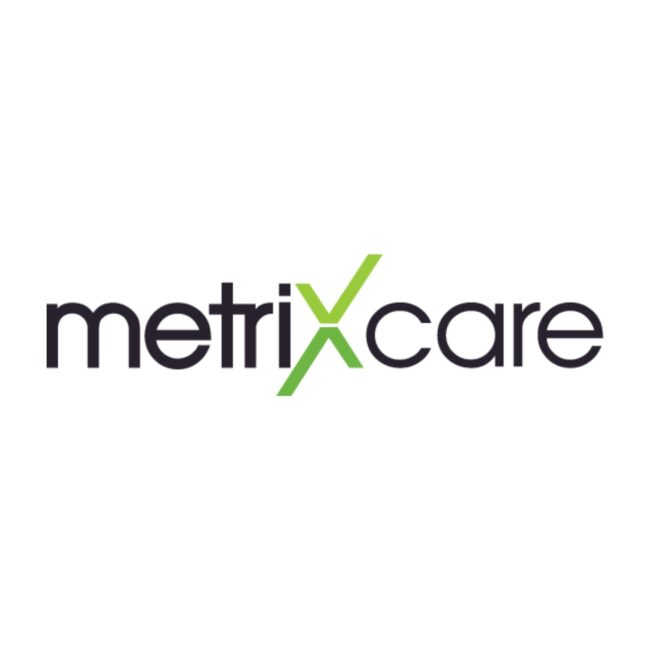 MetriXcare
The Metrixcare platform enables an integrated, patient-centric view of clinical and corporate information with a choice of complementary modules that enhance patient engagement, governance, accreditation and improvement.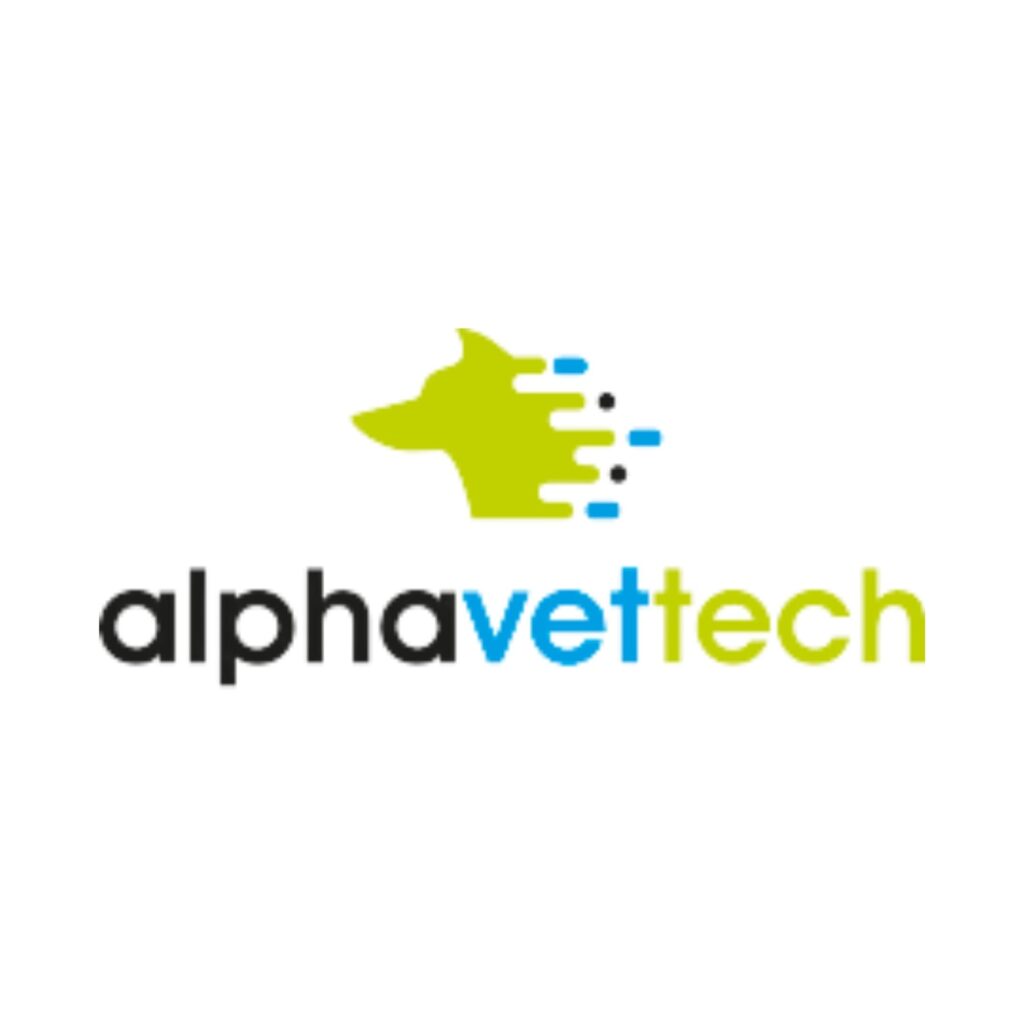 Alpha Vet Tech
Alpha Vet Tech (AVT) is an Animal Health Med-Tec company with patent-pending wireless monitoring tech and big data. Our debut product, WirelessZoo, is a veterinary wearable that enhances patient outcomes, boosting practice efficiency and profits.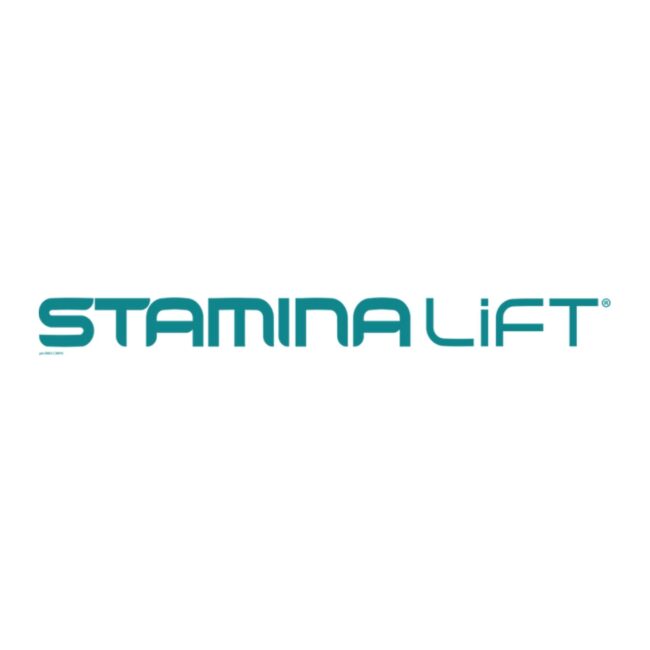 Staminalift
Hospital staff push overloaded beds and stretchers 15-20 km daily, resulting in injuries and a $20B annual cost to global healthcare. StaminaLift tackles this issue with an innovative Transfer System, universally compatible with hospital beds worldwide.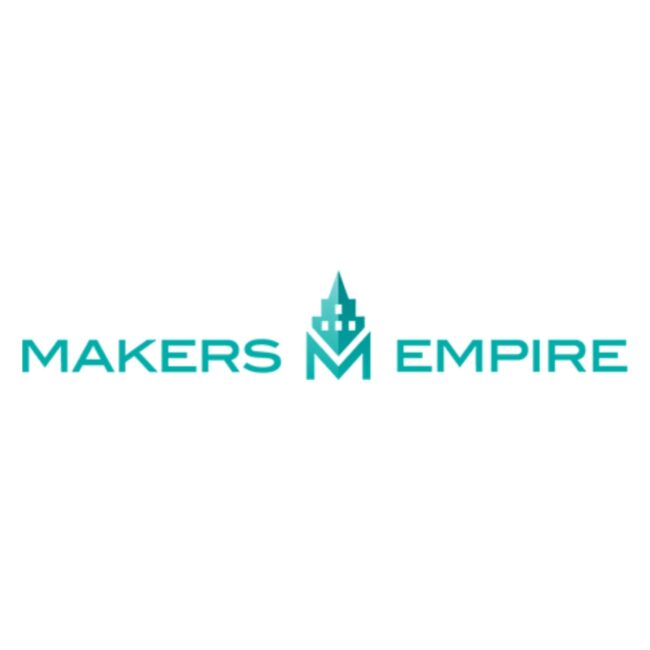 Makers Empire
Makers Empire is the most advanced tool for teaching 3D printing at an elementary school level. In their first full financial year Makers Empire have already sold their system to 111 schools and are well on track to exceeding their projected budget of 250 schools.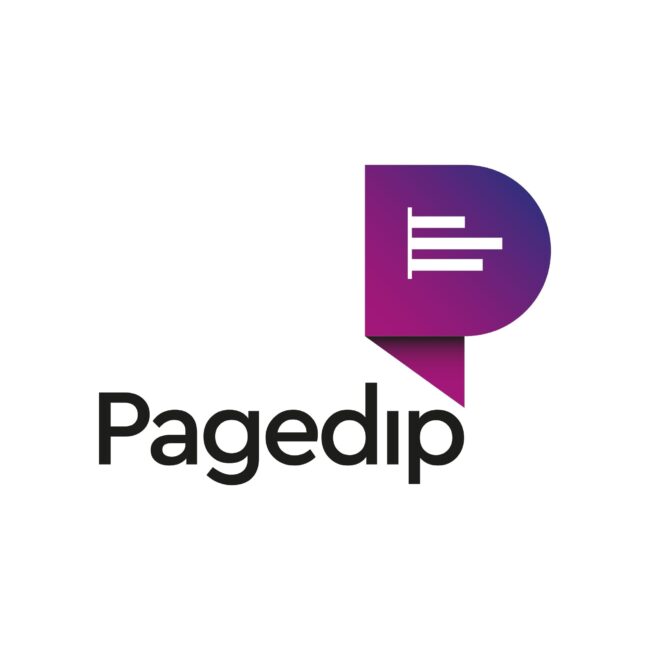 Pagedip
PageDip transforms document handling, ensuring a single version accessed via secure URLs, no attachments needed. It offers a seamless, attractive display on any screen, without requiring specialized tech or design expertise. Plus, it seamlessly integrates with your existing platforms.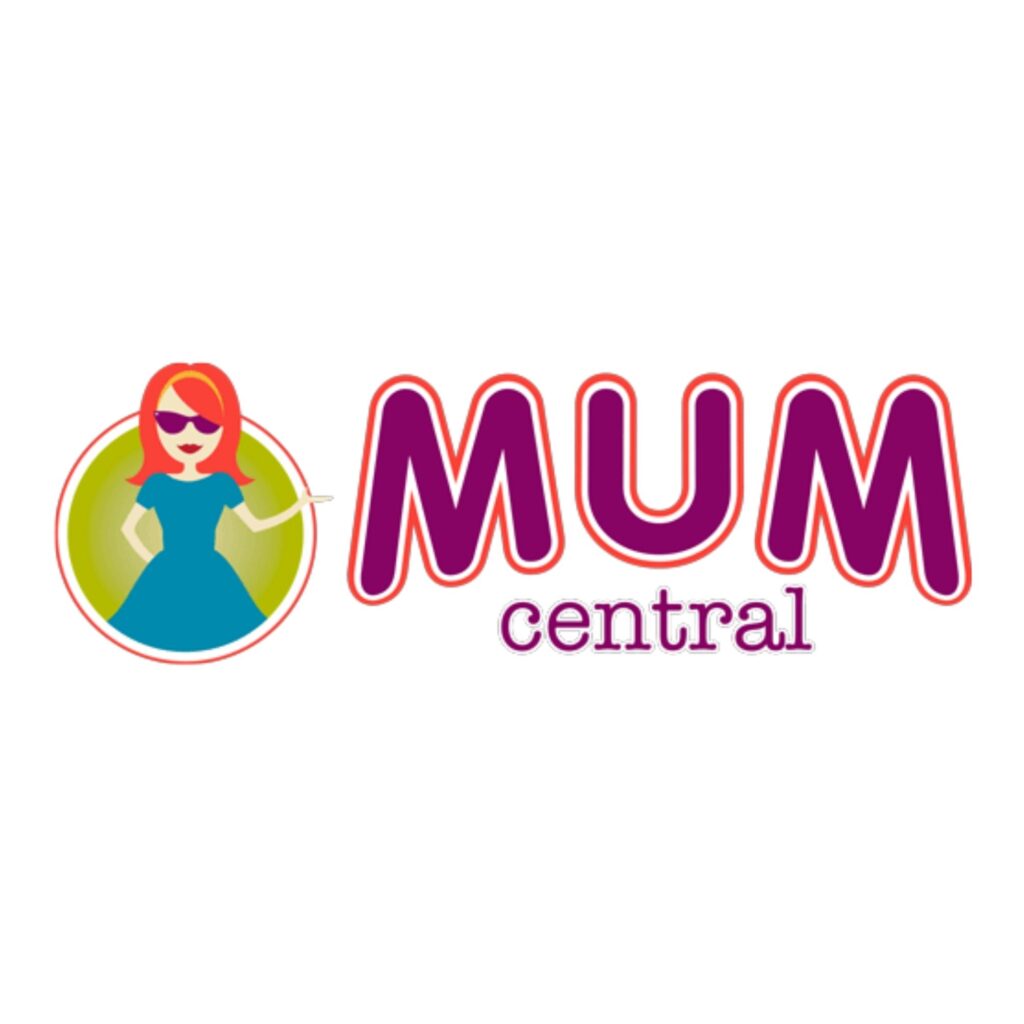 Mum Central
Mum Central is Australia's premier lifestyle hub for women with a love for parenting and lifestyle, beauty and fashion, food, travel and of course, great giveaways.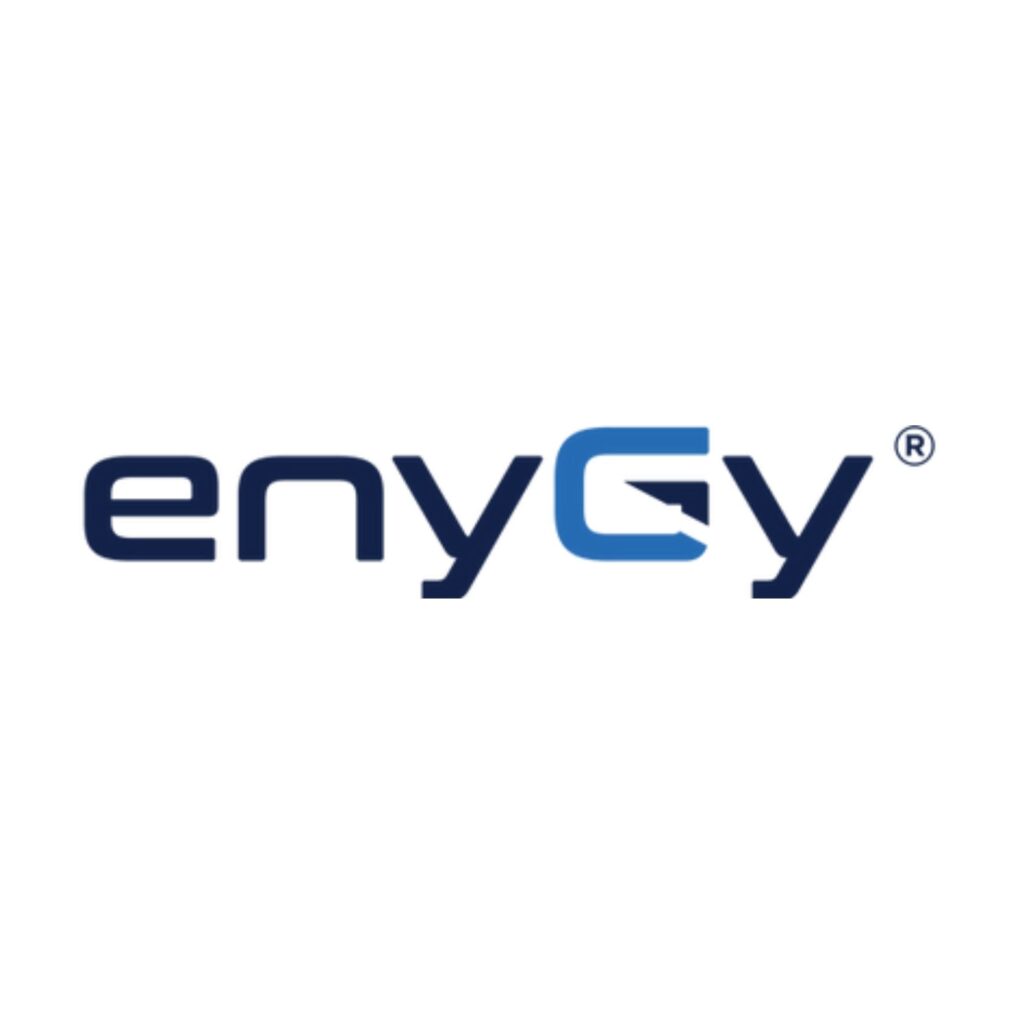 EnyGy
EnyGy elevates the standard of ultracapacitors, the company specialises in harnessing the potential of activated carbon and graphene technologies.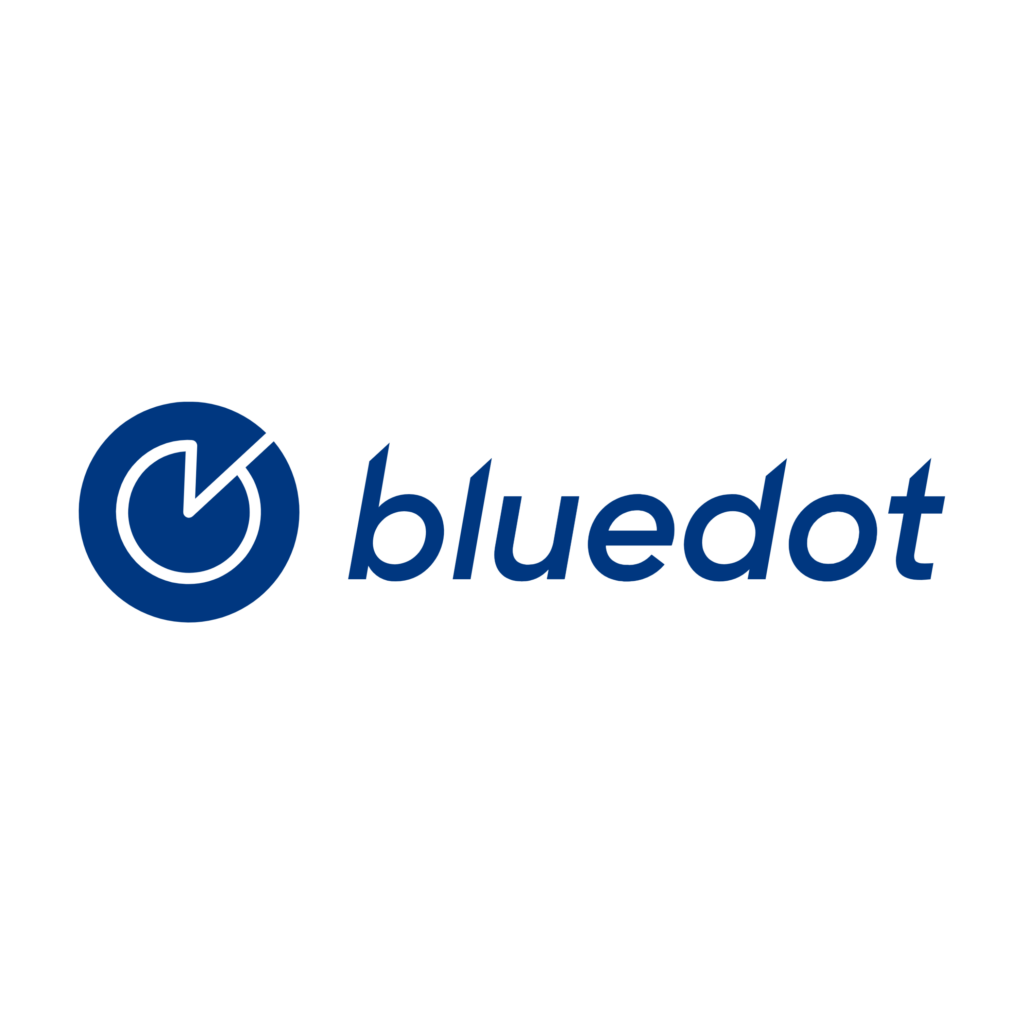 Bluedot
Bluedot is a cutting-edge geofencing platform that empowers businesses to enhance customer interactions on the move. With unparalleled accuracy, it enables seamless drive-thru experiences, efficient order pickups, and targeted messaging.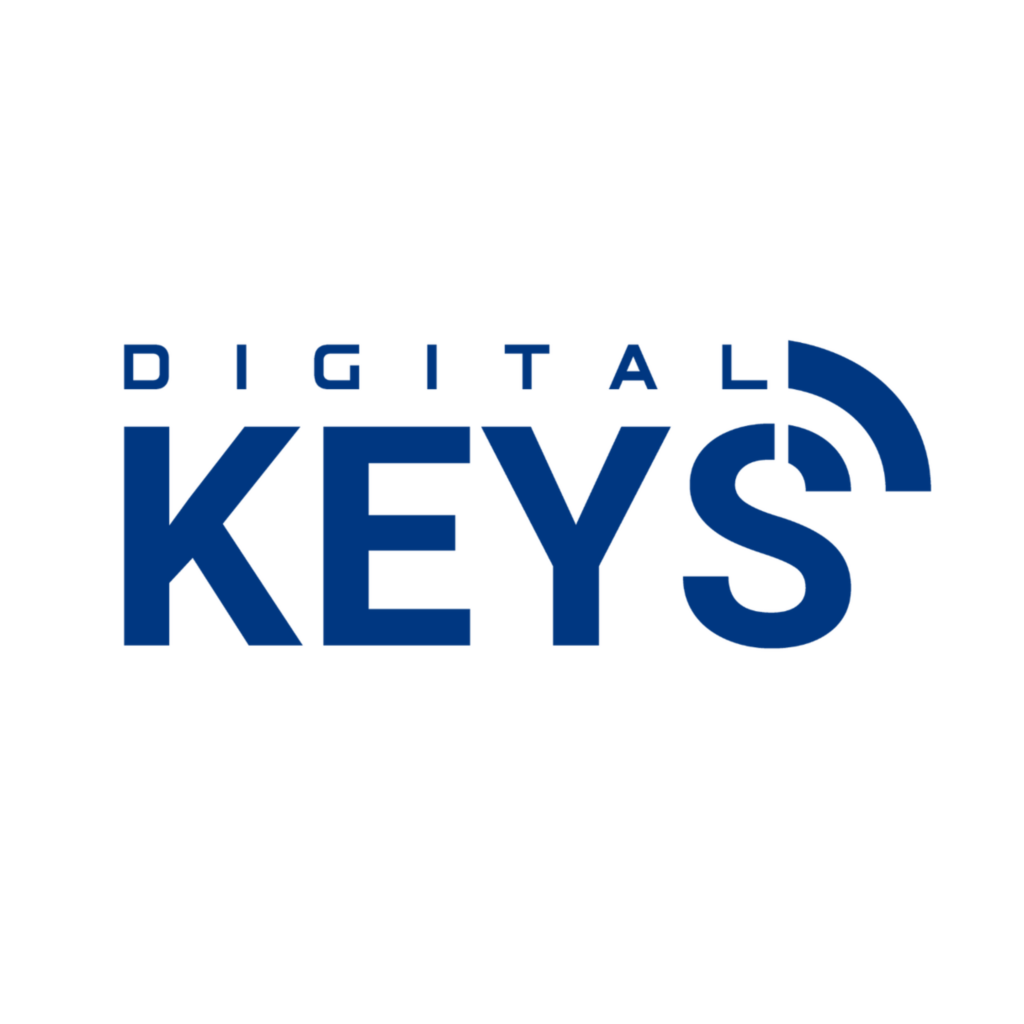 Digital Keys
Digital Keys is a smart security company with a mission to empower companies and individuals to replace their metal keys with digital key systems so they can become more efficient, save money and time and improve management of security, data, and human factor related behavioural risks
Innovations founded by Innovyz USA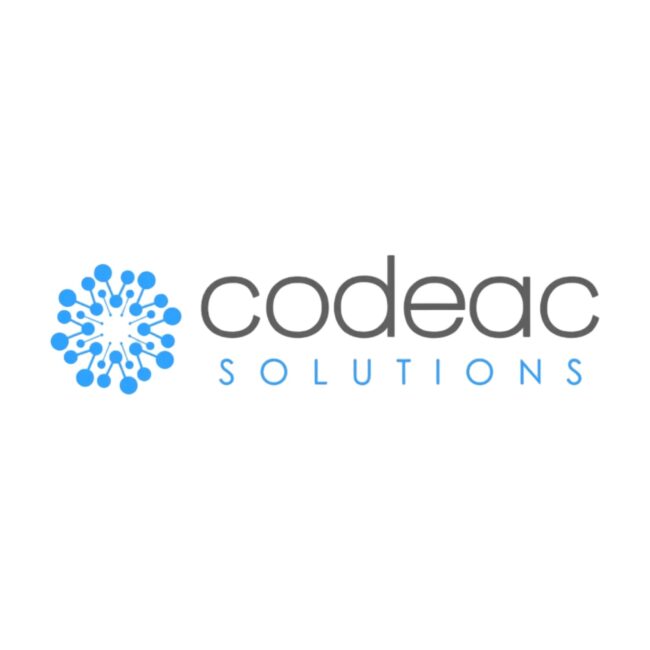 CODEAC Solutions
CODEAC's one-of-a kind technology provides the capability to detect nuclear threats using a variety of applications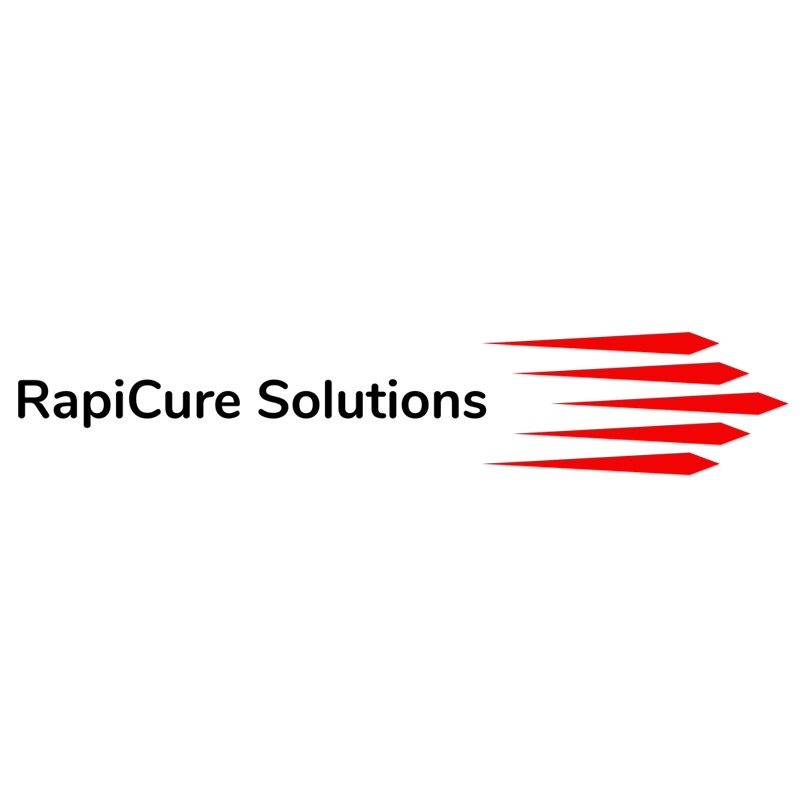 Rapicure Solutions
RapiCure Solutions is accelerating innovation in the manufacturing of advanced composites through increased performance and sustainability.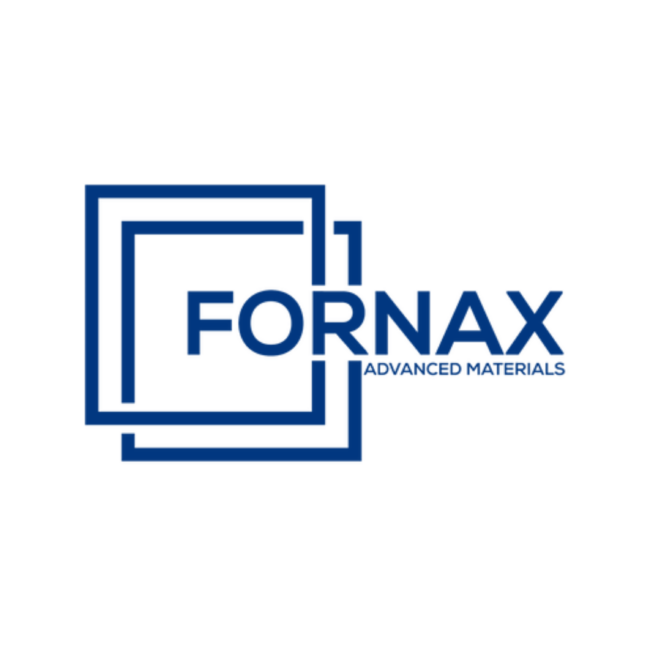 Fornax Advanced Materials
Fornax creates top-tier materials for harsh environments, emphasising reliability. They surpass current options, demonstrating significant improvements. Efficient production saves energy, time, and expands capabilities.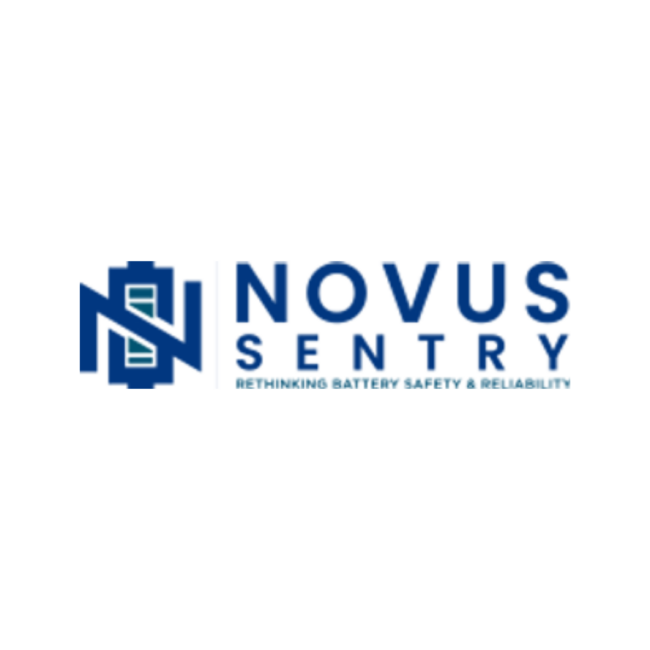 Novus Sentry
Novus Sentry tackles battery safety and reliability. Commercialising a novel proprietary battery health testing method.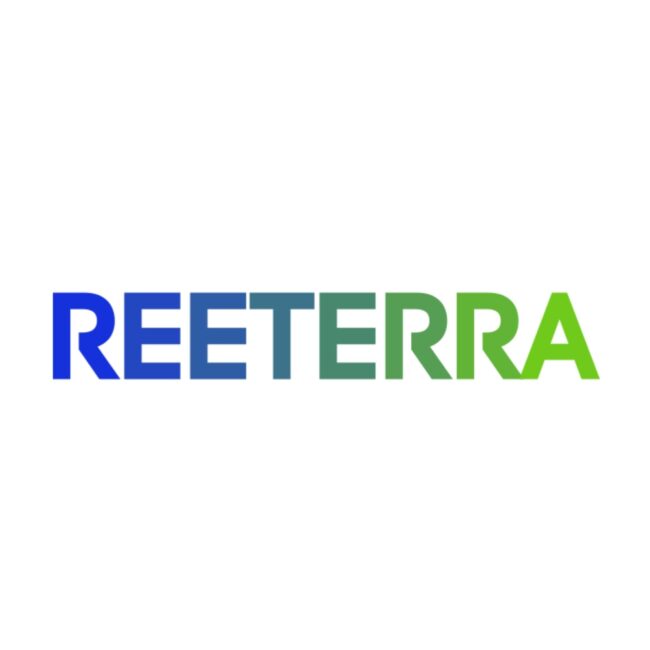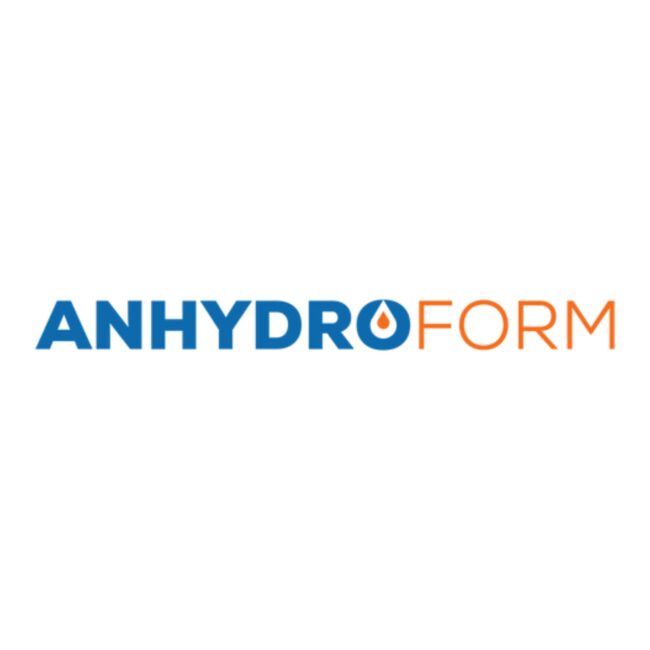 Anhydroform
The use of Anhydroform formulations drastically improves the stability, longevity, and viability of biological materials undergoing a preservation process.