Innovyz and Green Industries SA
Through the Innovyz and Green Industries partnership, several groundbreaking companies emerged. These include XFRAME, Clarity Aquatic, BYGEN, Athena IR-Tech, and Smart Sinks. Together, they exemplify a collective commitment to the circular economy and innovation in their respective fields.
Exploring the Innovyz and Green Industries Circular Economy and Waste and Recycling Commercialisation Programs
Companies are vital to national economies, to the individuals who found them, who work for them, and who use or benefit from their products or services.
Some companies matter more to the present. Others to the future, to better ways to fulfilling human needs, to solving big problems, to driving our lives and communities forward. At Innovyz, it is on these other companies that we choose to focus our support. Learn more about the great companies founded during Innovyz and Green Industries partnership.
Athena Irrigation Tech has developed a new technology to continuously monitor the surface temperature of plant canopies (leaves) based on non-contact infrared temperature sensing. Canopy temperatures are used in an algorithm developed by the Waite Institute to calculate a novel index of plant water status or stress. The index can then be used to schedule irrigation in orchards, vineyards and farms precisely and optimally based on near real-time measurements of crop water status. Irrigation scheduling based on continuous measurements of crop water status represents a new paradigm of irrigation scheduling that has the potential to improve water use efficiencies (yield per unit of water applied) in orchards and farms as well as decrease production costs.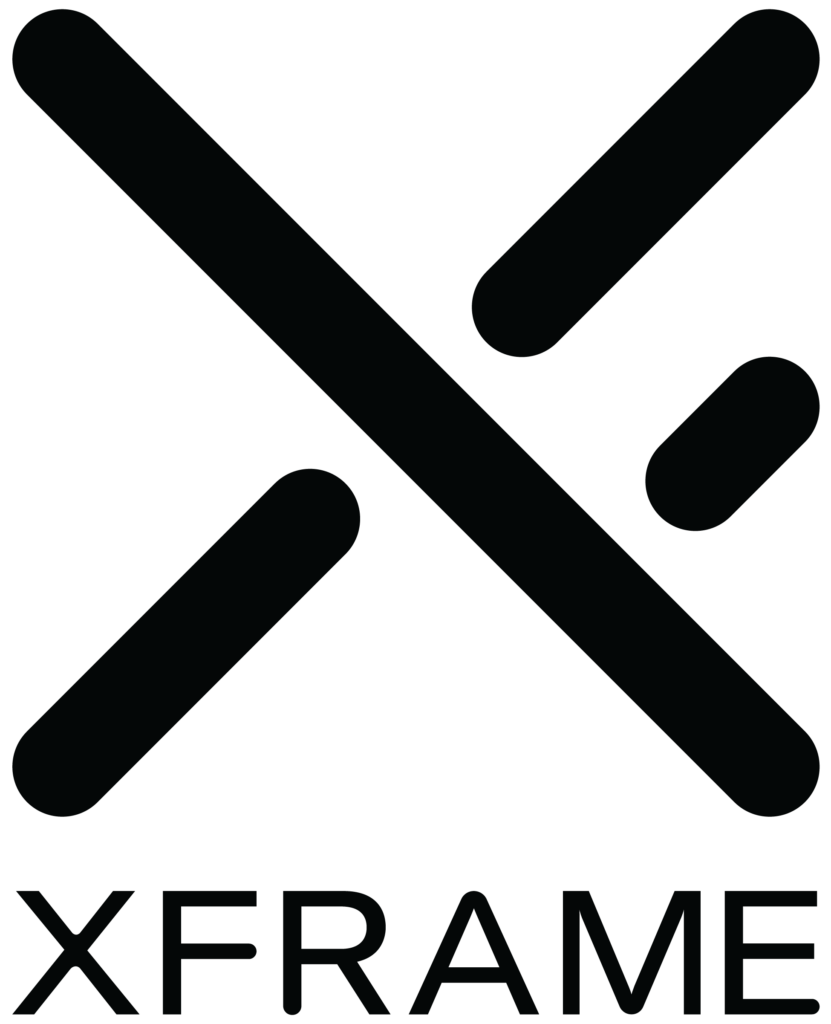 30% of all waste is a result of building, renovation and demolition activities. XFrame directly addresses this by deploying a structure that is designed for end-of-life deconstruction, reconfiguration and reuse. The frame also enables all adjoining wall layers (internal wall linings and claddings) to be reversibly connected in a manner that maintains their inherent value.
It is XFrame's ambition to aid in the transition of the building industry from a linear economy to a circular economy. As part of their role, XFrame is working to establish themselves as a platform technology in which supplementary technologies and systems can be developed. XFrame aims to begin the transition to circularity in construction by offering a structural frame that is capable of facilitating the recovery and reuse of almost all building layers. XFrame aims to grow the construction industry's understanding of the importance of circular building design and frequently work with academia to provide new circular-centric building technologies.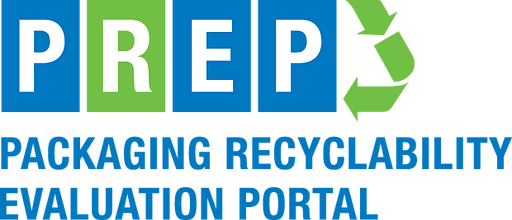 The unique PREP software application is used by brand owners and packaging designers to design recyclable packaging for the circular economy.
PREP Design is a joint venture between GreenChip, Planet Ark and Innovyz Waste & Recycling and the company owns and manages the PREP.
The PREP has recently been adopted by the Australian Packaging Covenant Organisation to underpin Planet Ark's Australasian Recycling Label, which means the program is now available as part of an APCO membership. This follows the adoption of the ARL by Officeworks, Blackmores, T2, Australia Post and Woolworths.
The PREP will shortly be adapted to reflect the UK recycling industry in partnership with WRAP & OPRL and then we will seeking suitable partner organisations in other developed nations.

Clarity Aquatic is a company providing and implementing a promising new technology that will significantly reduce the amount of urban storm water pollution reaching environmentally sensitive downstream ecosystems.
Clarity Aquatic simulate the naturally occurring water treatment processes by allowing plant roots to grow directly into the water column, similar to a hydroponic system. The plant roots provide an extensive surface area for biofilm growth that is essential for the sequestration of nutrients and other pollutants from storm water. These planting systems are in the form of a floating small island, which is aesthetically pleasing and turns unattractive wetlands into a lake with floating island.

A filtration system that collects fine particles, plaster and sediment from waste water preventing them from entering the water system. The system does not use chemicals and comes in two figurations namely Bench mounted and a Wheelie Bin. The Wheelie Bin is able to recycle water. 
Now in the construction industry in the form of a Wheelie Bin that carries its own water that is recycled can be taken through the normal 820mm door space and up 30 floors being able to clean Plasterers, concreters and tilers tools right at the job face taking out the sediment via bags and placed in the bin and the water is used over and over. The wheelie bin can have a high pressure cleaning tools attached at the back again reducing the volume of water used, you can attach any tools that requires water eg. Wet Saw, Core Hole driller the sludge can be wet vac up then emptied into the bin taking away the sediment and then re- using the water to continue the work.

A new and very cost efficient process for recycling certain PVC products and Aluminium Laminated PE such as plastic foil medical trays. Although two other processes exist for the recycle of PVC banners and other similar products, they are expensive and not viable. Additionally, there is currently no process for the recycling of Aluminium Laminated PE.

Disposal of solid waste materials such as fly ash, waste plastics, scrap tyres, waste glass, steel slag, and in particular demolished concrete, has become a serious problem of worldwide significance. The recycling of this material is known as RSW (Recycled Solid Waste). The use of RSW materials in construction has been hindered by difficulties in achieving consistency, quality and acceptable performance when high proportions of RSW material is used.
Our team has developed a unique pre-setting pressure technique along with the use of geo-polymers to overcome these issues. As a result a large volume of RSW can be utilized in producing various building products, including structural concrete components (such as beams, columns, slabs, piles, poles, railway sleepers, bridge girders, tunnel segments and retaining walls) or non- structural components (such as tiles, bricks, pavements, drainage pits and sewer pipes).

Agricultural wastes are abundant and widely underutilised materials that traditionally have little value. In addition, conventional methods of disposal often contribute to significant local and global pollution problems. ByGen have developed technology that allows many different types of agricultural waste to be converted into high-value activated carbon in a clean, energy-efficient manner. The process developed by ByGen requires significantly less energy and has dramatically reduced infrastructure requirements than traditional activated carbon producers.
The unit used to produce the activated carbon can be fit into a shipping container and transported to the site of the low bulk density waste, reducing transportation costs. These factors contribute to an activated carbon production cost which is a fraction of the those currently on the market. Excess energy production from the activated carbon production process can also be used on-site to mitigate additional energy requirements. ByGen therefore offers a cost-effective, low-emission route to energy and value-added product generation in the future bio-economy.

A team from Western Sydney University has developed a new process that injects carbon dioxide into recycled aggregate to improve its bonding, and thus performance of recycled concrete. This benefits the environment in two ways:
Using carbon dioxide which would otherwise be released into the atmosphere, worsening global warming and climate change issues; and

Reducing landfill space by turning construction waste into construction material, i.e. recycled concrete whose performance is similar to virgin concrete.
This process can bring direct benefits to concrete batching plants as recycled concrete can be effectively used. Many leading concrete suppliers have researched this capability but none have been successful.